Chartered Member
Membership of the Chartered Institute of Digital Marketing means much more than the initials after your name. As one of the largest networks of Digital Marketing professional examining body. ICDM membership is internationally recognized as a mark of specialism and professionalism in the Online Marketing industry.
Applicants will be assessed on their education, training, knowledge, skill and experience (K.S.E.). Due consideration will be given to those who are qualified only by practical experience. There are many people who, through no fault of their own, have not had the opportunity to gain academic qualifications during their careers. These people may also apply for membership based on their own individual merits, practical experience and position.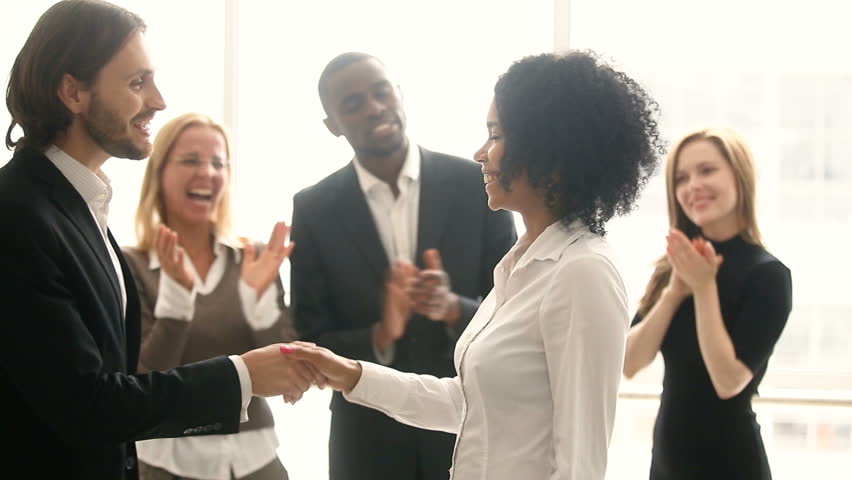 Chartered Member – (MICDM) N100,000
Applicants should have completed his/her Master's degree in one or any of the following Specialized Management areas, appropriately in Digital Marketing, Online Marketing, Marketing, E-Commerce, Web Design & Development, Computer Science, Seo & Sem Specialist, Content Marketing etc. Also, those with relevant qualifications with 5 to 8 years work experience and supervisory occupations.
[siteorigin_widget class="CL_Widget"][/siteorigin_widget]