Graphic design is more than just pictures and drawings. It is the art of visual communication, and problem solving through typography, photography, and illustration. For businesses this is an effective way to engage with customers. Graphic design is a key component in the marketing world overall to build brand awareness, and influence the customer's decision making process.
Graphic design involves a creative and systematic plan to solve a problem or achieve certain objectives, with the use of images, symbols or even words
The job opportunities in graphic design field are expected to be increase in large amount in 2020.
To become a graphic designer, one do not need a 5 year degree form the university. The most important thing that a designer should have is "power of imagination and visualization".
Requirement For the Training
Skill Requirement
No previous design skill is required for this training but all student are expected to have good computer usage skill.
Hardware Requirement
All student are expected to come for the training with a laptop with a mouse and a drawing Book/pencil
Training Date
1st & 2nd October 2019
10am – 3pm
Training Fee
#10,000
Certification
Professional Diploma in Digital Marketing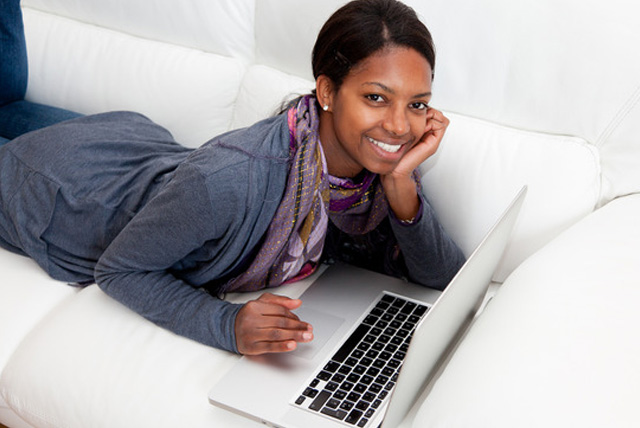 [aol_ad id=6933]
[aol_form id=6933]
How Will You Benefit?
Fast track your career in various graphics design and desktop publishing related professions by taking the Graphics
You become Chartered Graphic Designer
Quickly develop skills in Days not Months or Years!
Study a graphics design and desktop publishing course that was designed in conjunction with senior professionals in the graphics industry
Free up valuable time, don't waste time and money traveling to classes for Weeks or Months
Have access to a tutor who will provide prompt and encouraging support
 Over 100 Video Additional Graphic Tutorial
Free Softwares Worth $500
Access to Resource Website Worth $100
Free Wifi
1 Year Support Worth $150
Life Time Support
Start reaping the benefits by enrolling today!